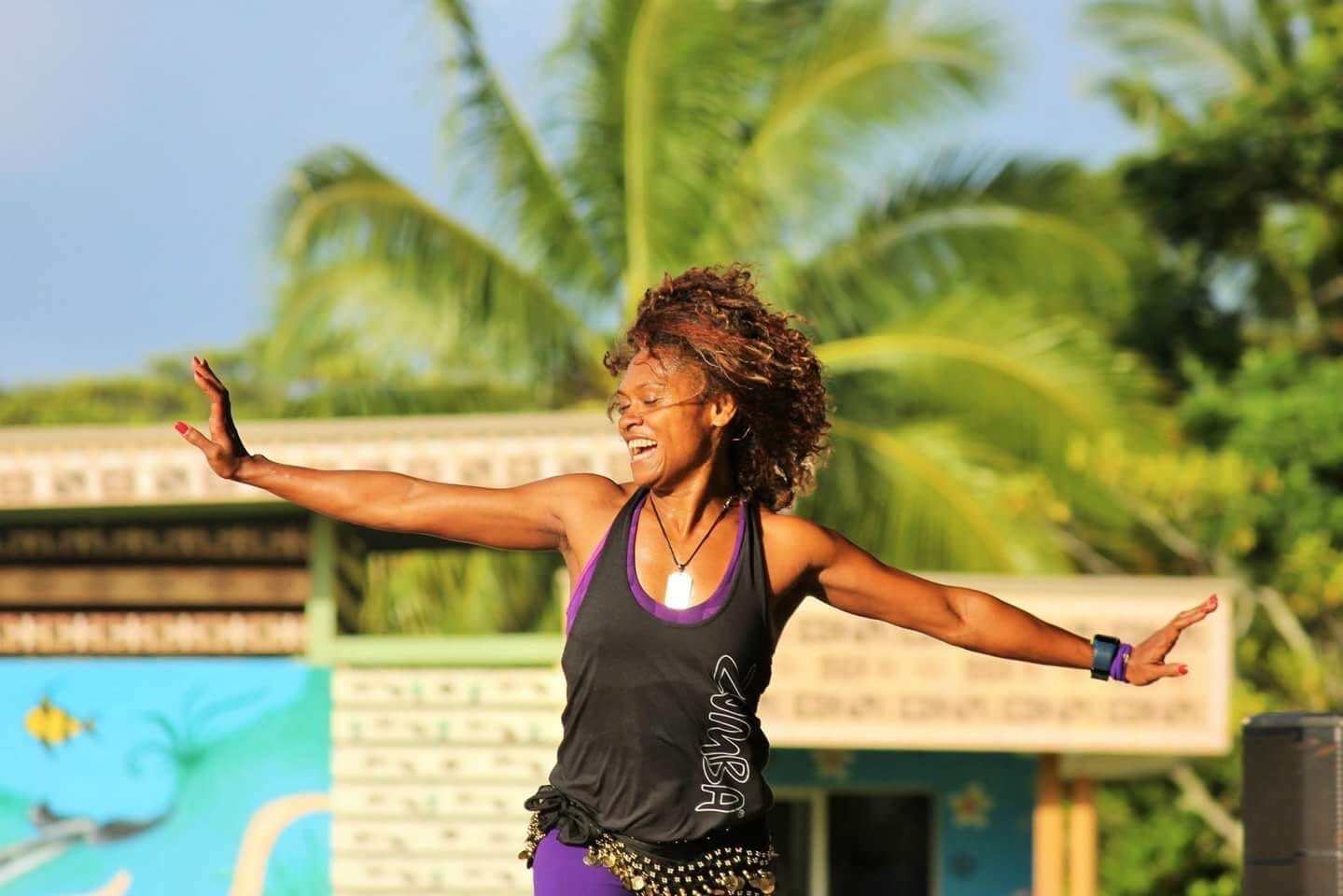 Zumba Subscribe and Win Promotion
Start Date: 1st August, 2020
End Date: 30th August, 2020
Short Code: 777
Charging: 18cents Daily (Note: Subscribing to the service is free)
Promotion open to all Vodafone Prepay, Postpay and Inkk Customers.
Prizes:
2 * Samsung Galaxy Fit E smartwatch
2 * $50 Data
$400 worth of airtime
To Participate/ Join Challenge:
Txt Sub Zumba to 777

Generic Successful Message:
Thnks 4 ur subscription. U r now subscribed 2 da ZUMBA service.U will recieve SMS alerts within 24hrs.Do not resub.
Terms and Conditions:

Each daily update costs 18cents. Prizes cannot be redeemed for cash. Winning numbers must be subscribed to Zumba subscriptions channel at the time of the draw. Promotion applicable to Vodafone Prepay, Postpay & Inkk customers only. Vodafone mobile numbers start with 80, 83, 86, 89, 90, 91, 92, 93, 94, 97, 99, 22, 27, 28, and 29. Inkk mobile numbers start with 84, 87, 95, 96, 98, 21 and
20. IOU credit can be used. Promo ends 30th August, 2020. For Queries call Vodafone Customer Care on; Vodafone Prepay:124(Free) or 123 (Charged), Vodafone Postpay: 125 (Free), Inkk Mobile: 444 (Free) or 443 (Charged). Participants are responsible for choosing their own nutrition and/or exercise plan and are responsible for consulting their physician or health care provider to determine if their diet or fitness program is right for their needs. Participants agree that 30 Days Fitness Challenge with Litiana Miller is not responsible for results or for any injuries that may occur during physical activity that a participant may choose during this challenge. For full terms and conditions visit www.vodafone.com. Conditions Apply